Author
DO YOU KNOW YOUR BUSINESS NUMBERS?
Chinmay Ananda B.E. (Civil), MBA, is the proud owner of six failed businesses. He's proud to have failed so many times, as it spurred him to find out the reasons why. Researching hundreds of businesses and understanding what caused them to fail, he soon launched his Finance Academy.
Since 2010, he has taught his Know Numbers program to over 700 business owners.
This all led to his writing Amazon.com Bestseller, FUNdamentals of Financial Statements. Chinmay explains, educates and demonstrates how businesses can avoid financial trouble, learn how to read numbers and above all, make business finance FUN to learn!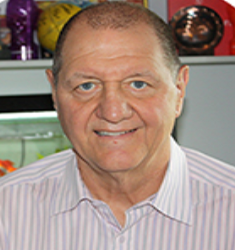 "After reading the book - FUNdamentals of Financial Statements, I got my franchisees involved in using Chinmay's program. Easy to understand for the layman and gets to speed with the language of business, the Numbers!"
- Stanley Teschke, Director of Taco Bill Mexican Restaurants, Australia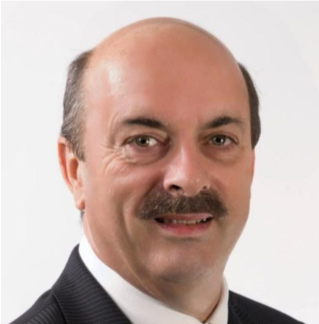 "This book has been developed, refined by its stories and practical approaches and tested through public seminars. This book has well and truly passed the ultimate test of usefulness!"
- Dr. Marcus Powe, Entrepreneur in Residence, RMIT University
Awarded Australia's Best Entrepreneurial Educator in 2008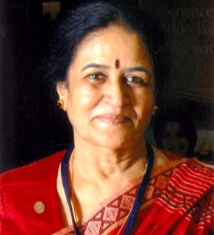 "As the base line carries 'It's easier than you think!' surely enables entrepreneurs to easily grasp not only the basics of Financial Statements but also the basics of running and managing a business enterprise."
- Dr. Madhura Chatrapathy, Director of Asian Centre for Entrepreneurial Initiatives
"I couldn't recommend this enough for a simple jargon-free interpretation of finance and how to run your business lot better. If you have this knowledge you will have it for life."
- Louise Lucas, CEO of The Property Education Company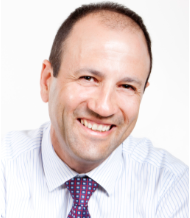 "As a business coach and working with so many business owners, it has become crystal clear that there is a distinct lack of understanding around reading financials. I often say that the financials tell you exactly what's working and where the business needs to focus, the challenge is in being able to read them.
In his book Chinmay has simplified the concepts and eliminated the jargon to allow even the most financially illiterate business owner to both understand and use their financial statements to control and grow their business."
- David Guest, CEO and Head Coach, Outcomes Business Group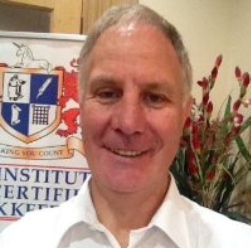 "I started teaching Accounting in 1973 and have read more Accounting texts than I care to remember. There is something in Chinmay's book for all, from the business novice to the seasoned professional, with illustrations and examples that many will relate to.
I also believe that all Bookkeepers and Accountants should read this book to gain a deeper appreciation of how we should present financial information to our clients. It is a must read for everyone in business."
- John Birse, Former Director, The Institute of Certified Bookkeepers Australia